WatchGuard Products, Consulting and Information

Firewall, Email & Corporate Web security Solutions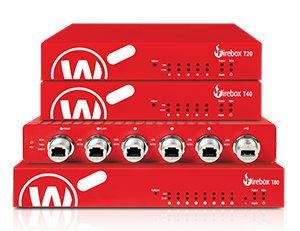 Small form factor, high performance, total security, tabletop appliances with optional built-in Wi-Fi capabilities ideal for SMB and branch office locations.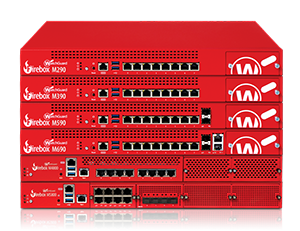 1U rack-mount, total security appliances with screaming fast performance ideal for mid-sized and distributed enterprise organizations.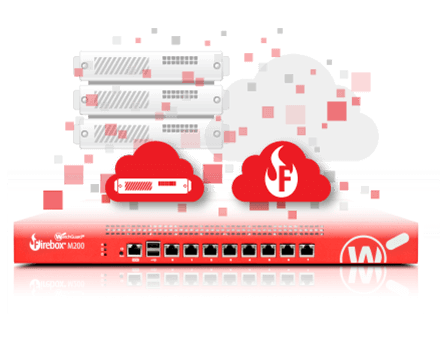 All of the performance and total security and none of the hardware, ideal for any size organization moving their IT infrastructure to a private or public cloud.
Online and offline authentication
Low TCO Cloud service
Mobile device DNA check for strong identity match
Web Single Sign-On (SSO) portal
Ready to use with onestep activation process
3-year warranty, 7+ year life expectancy
Water resistant
Automatically provisioned through WatchGuard Cloud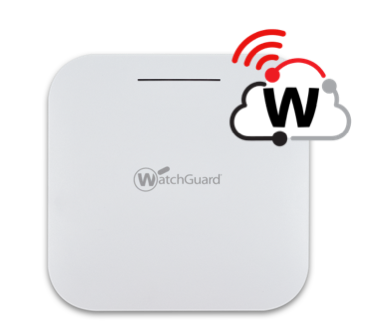 WatchGuard's AP130 access point adopts the latest generation of Wi-Fi 6 and rich WPA3 encryption, which is ideal to support low-density minimal indoor environments like a small office or remote work environments.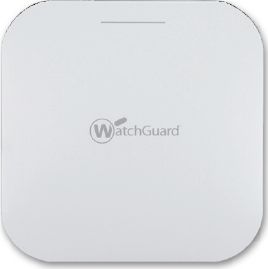 The AP 330 is WatchGuard's all-purpose Wi-Fi 6 access point and is the ideal choice for mid-density indoor environments of all sizes to utilize the most secure WPA3 encryption for a seamless experience.
The AP 430 CR is perfect for high-density deployments that include an industrial-rated IP67 enclosure, designed for either indoor or rugged outdoor deployment with superior Wi-Fi 6 performance and secure WPA3 encryption.
---
New Wi-Fi 6 Access Point Released!
Managed in WatchGuard Cloud, the AP432 is a high-performance Wi-Fi 6 access point for indoor deployments of all sizes. Learn more about the latest addition to the WatchGuard wireless product family.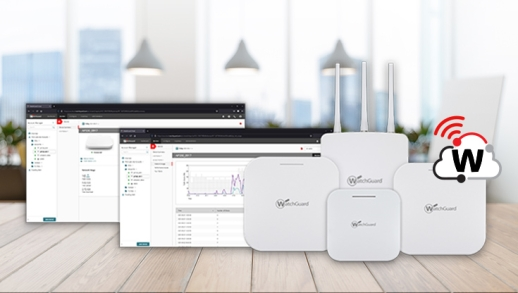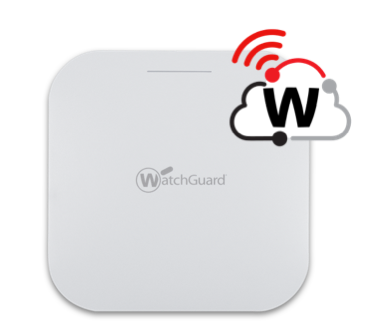 The AP 432 high-performance Wi-Fi 6 access point is the ideal choice for high-density indoor environments of all shapes and sizes to utilize the most secure WPA3 encryption for a seamless Wi-Fi 6 experience for end users to enjoy.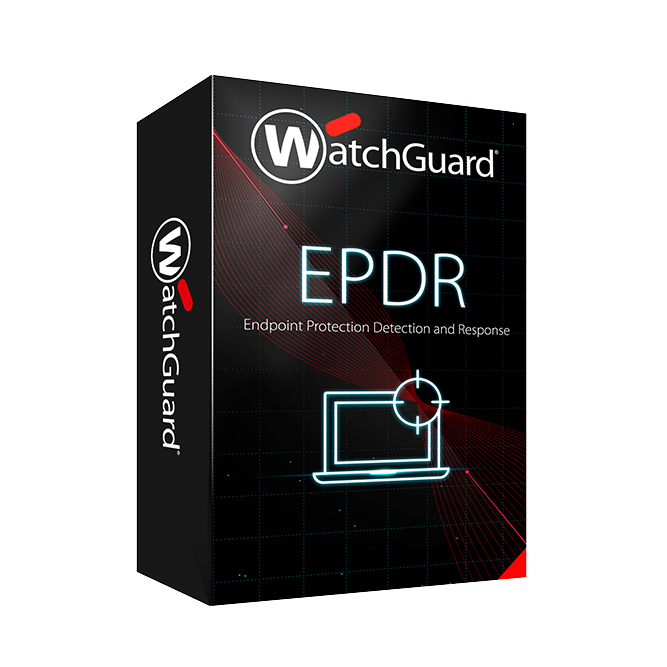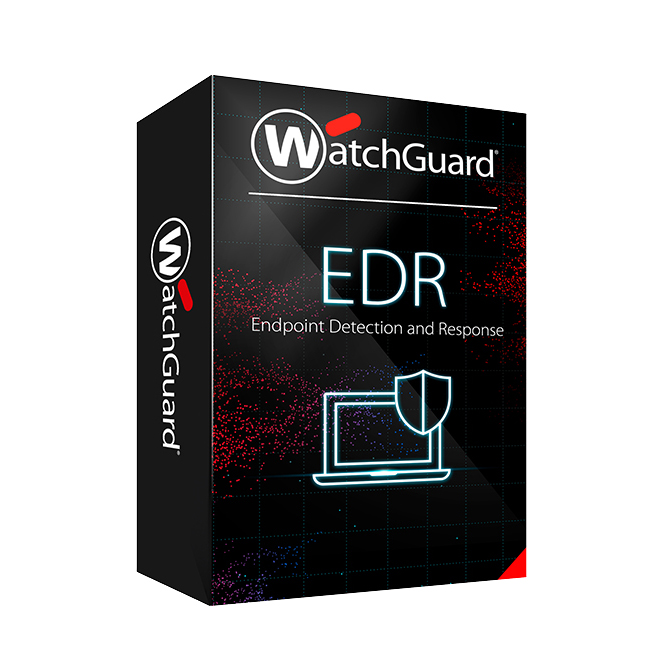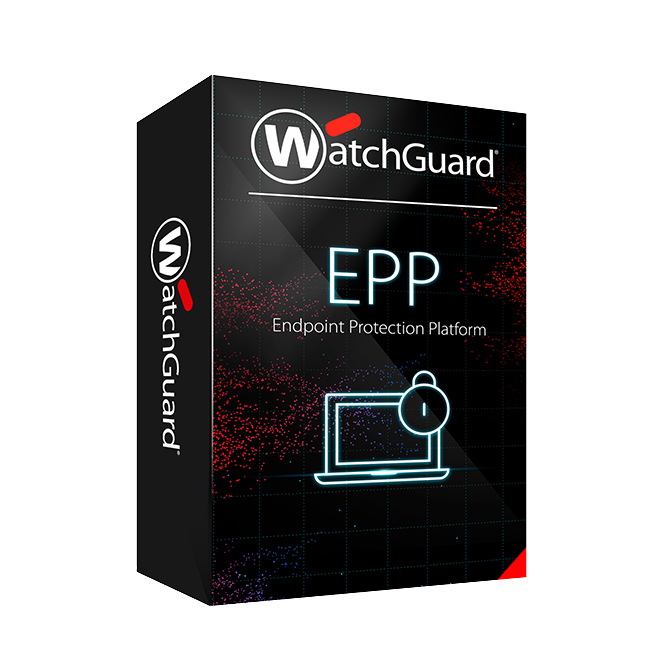 Why WatchGuard?
For over 20 years, WatchGuard has pioneered cutting-edge cyber security technology and delivered it as easy-to-deploy and easy-to-manage solutions. With industry-leading network security, secure Wi-Fi, multi-factor authentication, and network intelligence products and services, WatchGuard enables more than 80,000 small and midsize enterprises from around the globe to protect their most important assets. In a world where the cyber security landscape is constantly evolving, and new threats emerge each day, WatchGuard makes enterprise-grade cyber security technology accessible for every company. WatchGuard is headquartered in Seattle, Washington, with offices throughout North America, Europe, Asia Pacific, and Latin America.

Intelligent Protection
Effective protection against today's vast number of evolving threats requires multiple services working intelligently together. Prevent, detect, and instantly respond to cyber attacks with automated policies.

Simplified Management
Managing security across your organization has never been simpler. Use out-of-the-box tools to quickly and easily deploy, configure, and maintain your security with the granularity of your choice.

Actionable Visiblity
Monitor and report on the health of your IT infrastructure. Actionable visibility tools enable you to proactively identify threats, while providing corrective action against known issues.